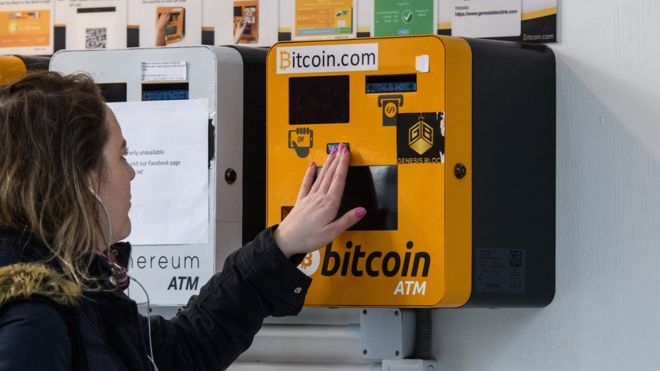 International Monetary Fund head Christine Lagarde said central banks around the world should consider issuing digital currency.
Speaking in Singapore, Ms Lagarde said this could make digital currency transactions safer.
Source: BBC Technology News
Date: November 15th, 2018
Link: https://www.bbc.com/news/business-46203869
Discussion
1) How much do you know about how cryptocurrencies, of which Bitcoin is just one example?  Why is it important to know about this?
2) "The advantage is clear. Your payment would be immediate, safe, cheap and potentially semi-anonymous… And central banks would retain a sure footing in payments."  Why is all this important?