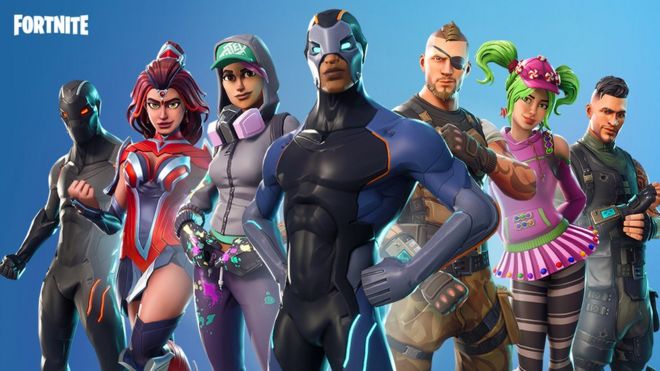 Fortnite attracts millions of fans worldwide, including the likes of Drake, Travis Scott and Joe Jonas.
However, some other artists – including rapper 2 Milly – artists have accused Fortnite of stealing their dance moves.
Audiences have noticed some of the dances within the game appear to reference dance moves performed by famous hip-hop artists.
The developers of Fortnite, Epic Games, told the BBC they had no comment to make on the issue.
Dance steps such as Swipe It, originally known as the Milly Rock, and Hype, formerly known as Shoot, have been rebranded by Fortnite.
Drake's Look Alive video – which features the Shoot dance – has accumulated 228 million views.
Source: BBC Technology News
Date: November 2nd, 2018
Link: https://www.bbc.com/news/entertainment-arts-45821530
Discussion
1) Is it important, or not, to credit original artists in a game?
2) Are there ways to monetize famous dance moves in an app or online game?