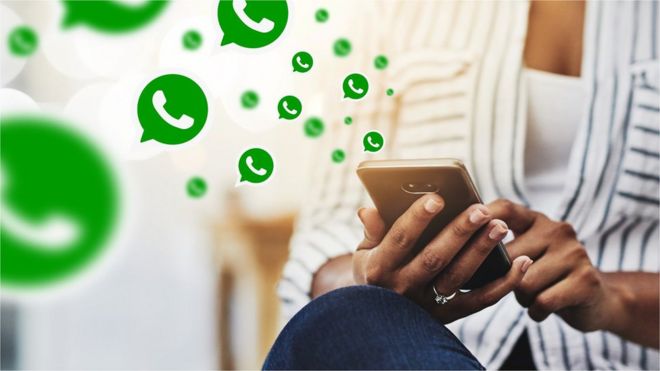 Political campaigners in Brazil have used software that scrapes Facebook for citizens' phone numbers, and then automatically sends them WhatsApp messages and adds them to WhatsApp groups.
Almost three weeks ago, 147 million voters in the country went to the polls for legislative elections and the first round of the presidential elections.
This Sunday, they will decide between far-right candidate Jair Bolsonaro and the left-wing Workers' Party candidate Fernando Haddad, in the second round of the presidential election.
A BBC investigation has discovered that efforts to support various parties and candidates – covering state, federal and senate votes – have used the bulk message technique.
Source: BBC News
Date: October 25th, 2018
Link: https://www.bbc.com/news/technology-45956557
Discussion
1) "The scraping software allows its clients to choose a target audience by searching for keywords, pages or public groups on Facebook".  How could you build a legitimate company around this?
2) Is this illegal in the U.S. or Canada?