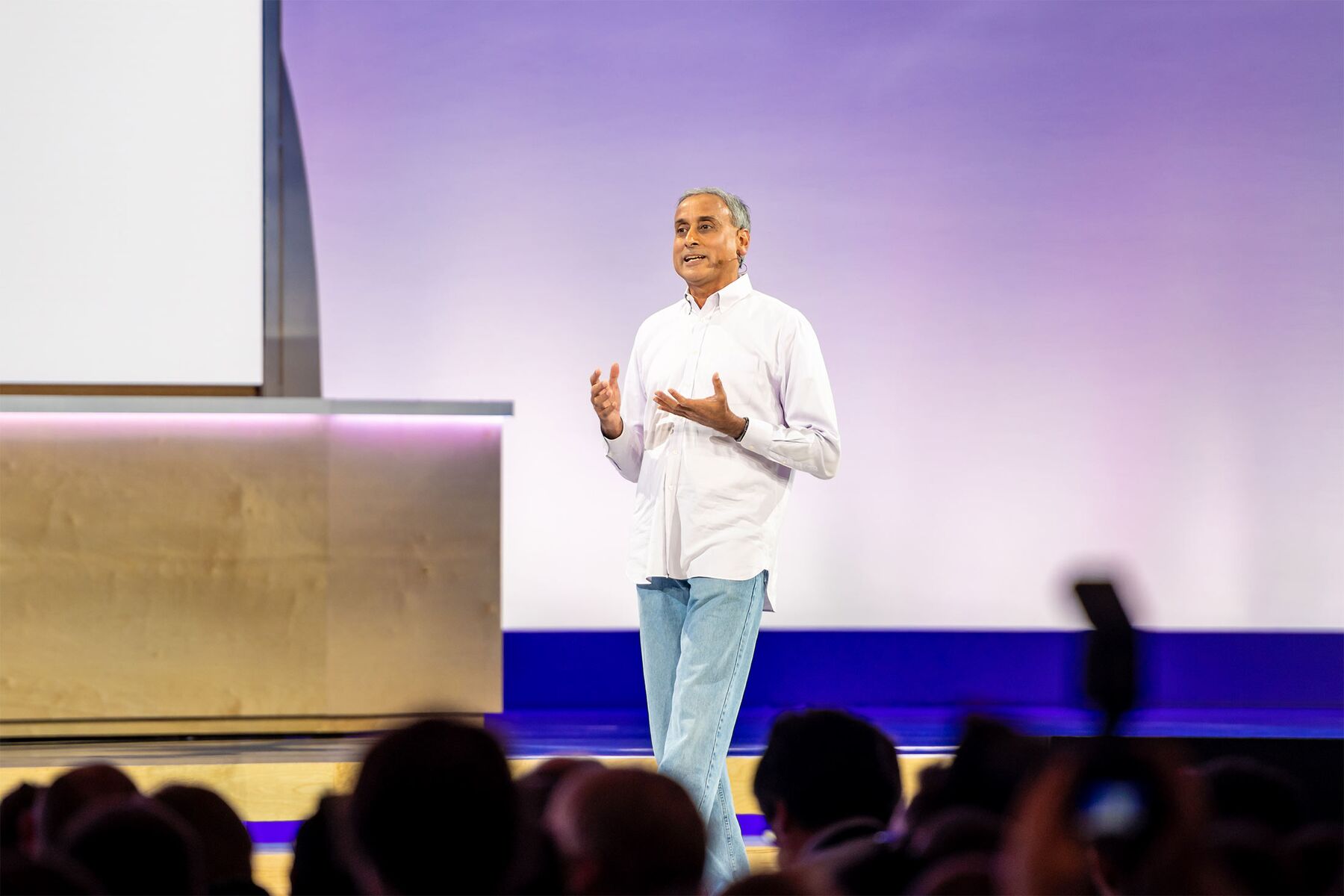 Google is replacing its top advertising executive, Sridhar Ramaswamy, the first major management shakeup at the company's most important business in half a decade.
Prabhakar Raghavan, head of Google's business-applications unit, will step into the role on Friday, the company said. A veteran of search technology and artificial intelligence research, Raghavan will now oversee product and engineering for the world's largest digital-ads business, which is on course to generate more than $100 billion in sales this year.
Source: Bloomberg Technology News
Date: October 1st, 2018
Link (10 free articles per month): https://www.bloomberg.com/news/articles/2018-10-01/google-ad-chief-ramaswamy-exits-search-ai-veteran-replaces-him?srnd=technology-vp
Discussion
1) This is a big deal, and is happening quickly.  Why is the move to have an Artificial Intelligence expert in charge of Google advertising?
2) What is your understanding of how Artificial Intelligence (AI) is going to impact advertising and marketing?  What are you doing to improve this?