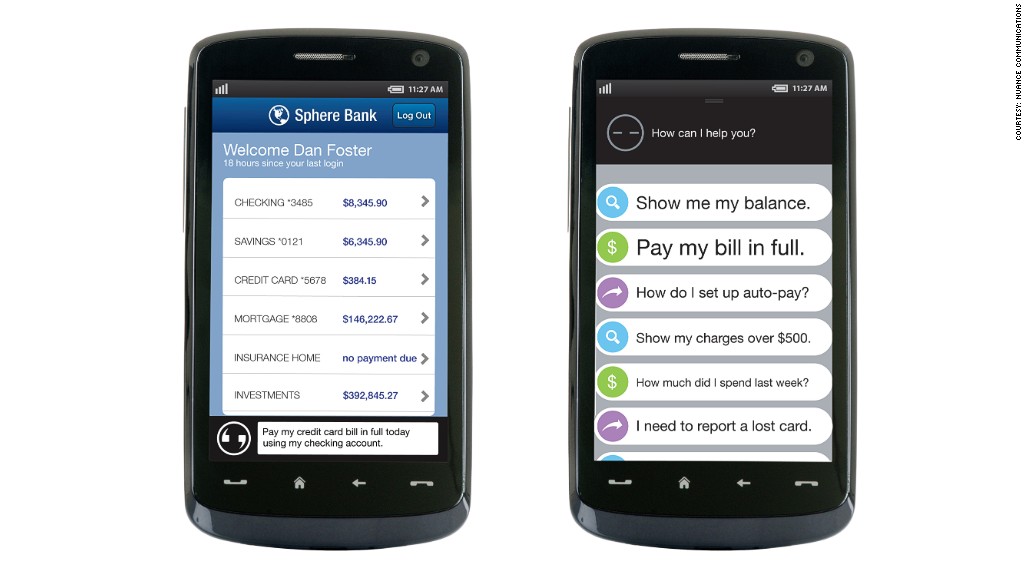 The folks behind some of the technology in Siri, the iPhone's virtual personal assistant, are bringing their voice recognotion technology to customer service applications, including bank, cable and credit card smartphone apps.
Nuance Communications (NUAN) last week announced the creation of "Nina," a natural human language input software that is designed to understand customers' questions about their accounts. Think of Nina as Siri's cousin who lives inside your credit card app instead of your iPhone.
Source: CNN Technology News
Date: September 28th, 2018
Link: https://money.cnn.com/2012/08/16/technology/nuance-nina/index.html
Discussion
1) How might you be able to build a new business around just this software?
2) What might be some of the security and privacy concerns with this software?