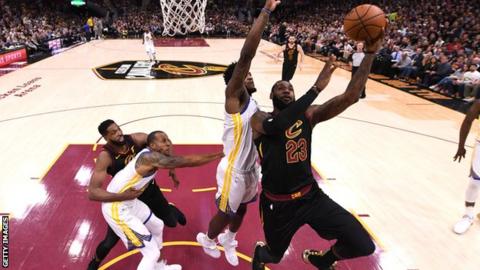 A last-minute Champions League-winning goal, or a Ryder Cup-winning putt – how much would you pay to watch those sporting climaxes?
If you're an NBA fan, it will cost you very little.
Starting this season, fans will be able to watch just the last quarter of a game "in real-time" for $1.99
Source: BBC Sports
Date: September 28th, 2018
Link: https://www.bbc.com/sport/basketball/45676015
Discussion
1) "There are limitations in the technology right now, but we're working as quickly as possible so that, at some point in the near future, fans can choose to buy any part of any game."   What are some of the technology issues that might be being mentioned here?
2) What are ALL the information systems that are needed to make this happen?