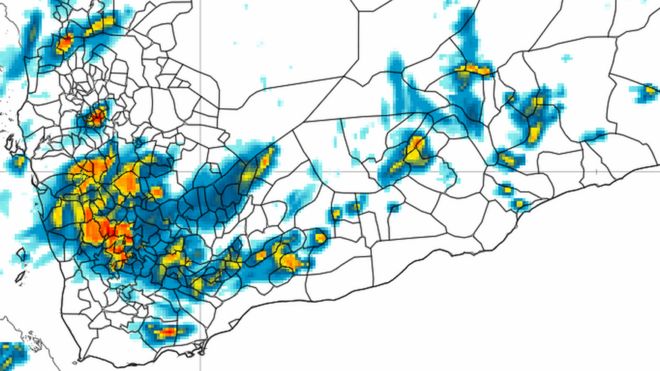 Cholera cases in Yemen have been slashed by a new system that predicts where outbreaks will occur.
Last year, there were more than 50,000 new cases in just one week – this year, the numbers plummeted to about 2,500.
The system has enabled aid workers to focus efforts on prevention several weeks in advance of an outbreak – by monitoring rainfall.
Source: BBC Technology News
Date: August 28th, 2018
Link (includes video): https://www.bbc.com/news/health-45259922
Discussion
1) The solution to the problem here involved combining different sets of data in order to provide useful information.  Which different sets of data were used?
2) What other sorts of problems could be solved by combining different sets of data?