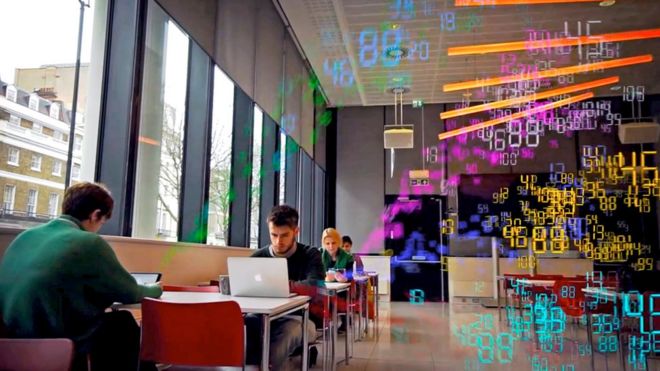 Next month a new law in Europe will make the consequences of failing to protect personal data for banks and others far more serious.  The General Data Protection Regulation (GDPR), which comes into force on 25 May, will be the biggest shake-up to data privacy in 20 years.  A slew of recent high-profile breaches has brought the issue of data security to public attention.
Source: BBC Technology News
Date: April 20th, 2018
Link: http://www.bbc.com/news/technology-43657546
Discussion
1) Why will a European data privacy law impact U.S.-based companies?
2) What steps might a U.S-based company have to take to understand and implement this law?