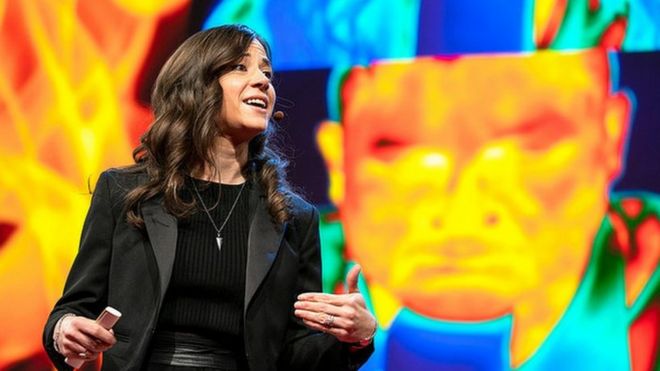 The fear levels of an audience have been measured to show how machines are beginning to reveal people's deepest feelings.  The demonstration was part of a talk given by Dolby Labs chief scientist Poppy Crum at the TED conference in Vancouver.  The ability to hide emotions is becoming "a thing of the past", she said.  The professor believes this could usher in an era of empathetic technology.
Source: BBC Future
Date: April 12th, 2018
Link: http://www.bbc.com/news/technology-43653649
Discussion
1) What sorts of applications could this technology be safely and usefully put towards?
2) How could a company exploit this technology to manipulate people to do something they otherwise would not?