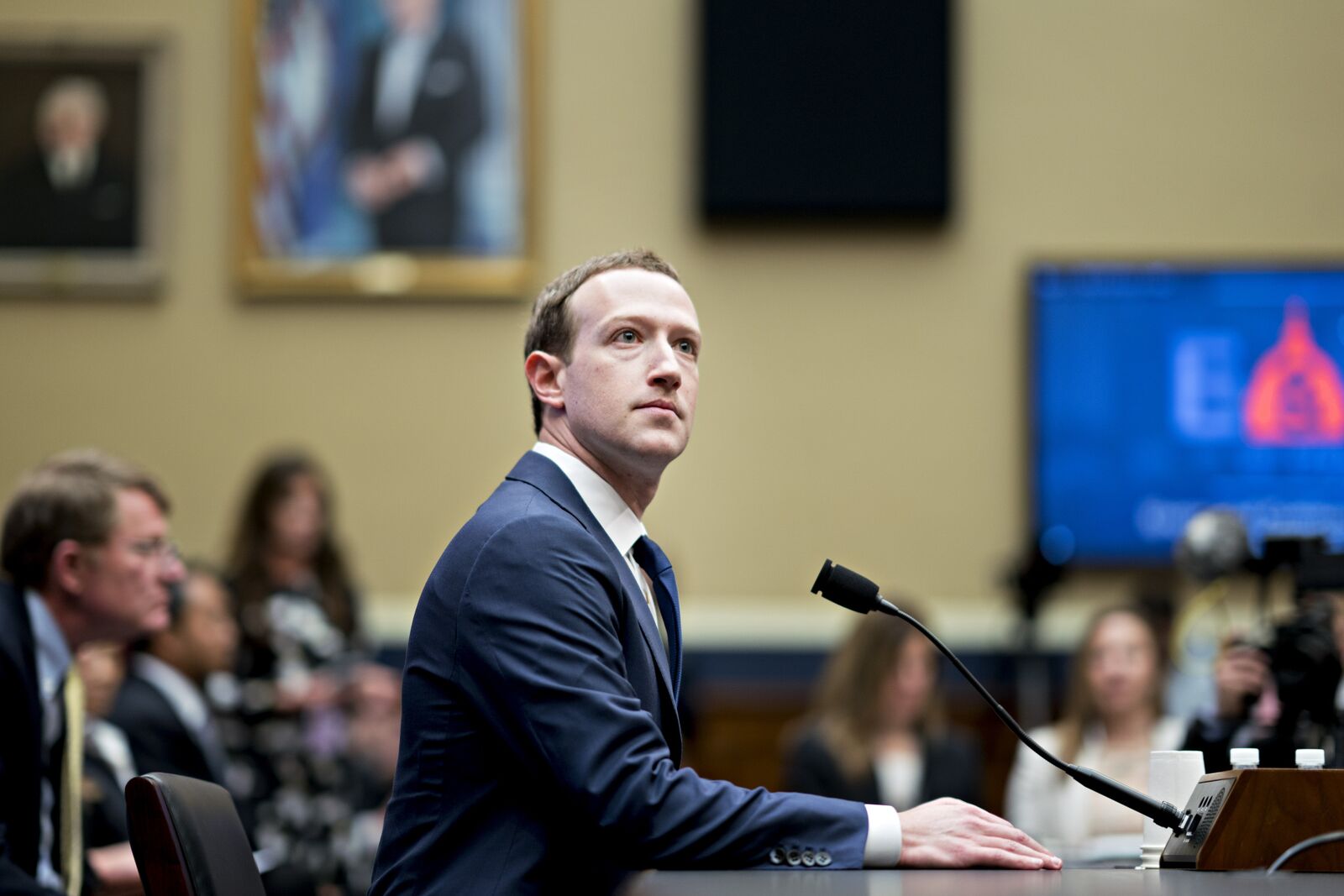 Congress has warned Mark Zuckerberg, the Facebook Inc. chief executive, that the era of self-regulation for social media is likely over, following Facebook's data breach and Russia's use of the social-media behemoth in its disinformation campaign during the 2016 presidential election. Zuckerberg agreed regulation is inevitable, even desirable. But how far it should go — and the implications for his company's $55 billion in projected revenue this year — are far from settled.
Source: Bloomberg Technology
Date: April 12th, 2018
Link: https://www.bloomberg.com/news/articles/2018-04-12/here-s-how-washington-could-really-unfriend-facebook-quicktake
Discussion
1) Why might the CEO of Facebook, Mark Zickerberg, believe regulation of Facebook is "desirable"?
2) Should social media be regulated?