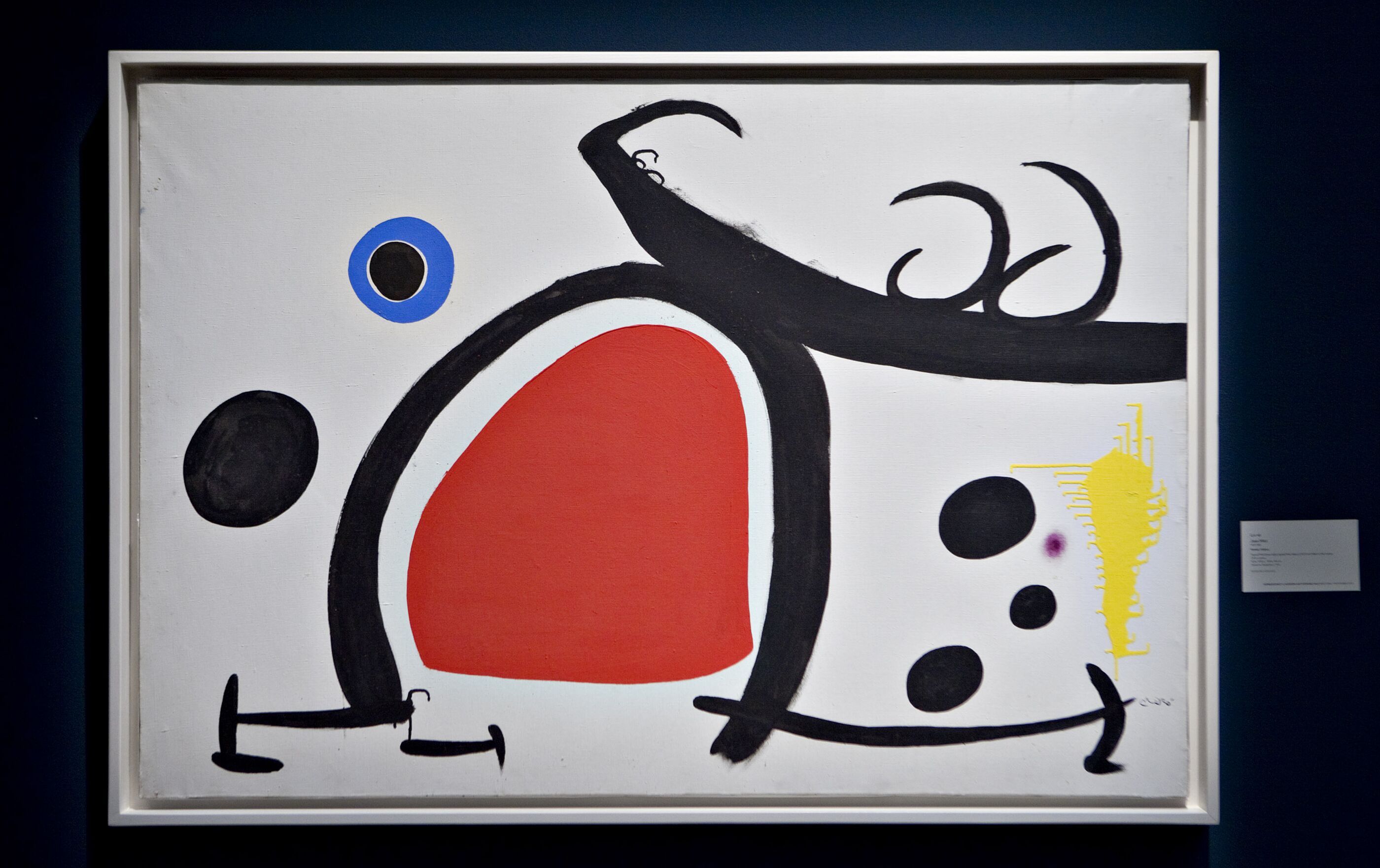 Verifying authenticity or provenance is one of the art industry's biggest challenges. Blockchain can help.
Blockchain is a potentially revolutionary technology for all sorts of industries, from finance to food safety, social media and retail. A startup plans to use it in the notoriously opaque world of fine art to verify authenticity.  Codex has developed a decentralized database for the market for art and collectibles like antique cars and jewelry. This protocol would help bring transparency to one of the most valuable aspects of any item in that category: its provenance. Provenance is the history of ownership of a work. Proving that pedigree is currently a painstaking and long process often done by hand, sifting through paper documents and receipts, and is often inconclusive.
Source: Bloomberg
Date: March 8th, 2018
Link: https://www.bloomberg.com/news/features/2018-02-28/startup-codex-brings-blockchain-to-art-with-backing-from-pantera
Discussion
1) Providing a decentralized repository of information that you can trust is accurate could be very useful indeed.  What other things can you think of that would benefit from this technology?
2) Not addressed here is how you can trust what is put on the blockchain is authentic.  This is called "validation".  How might this work?