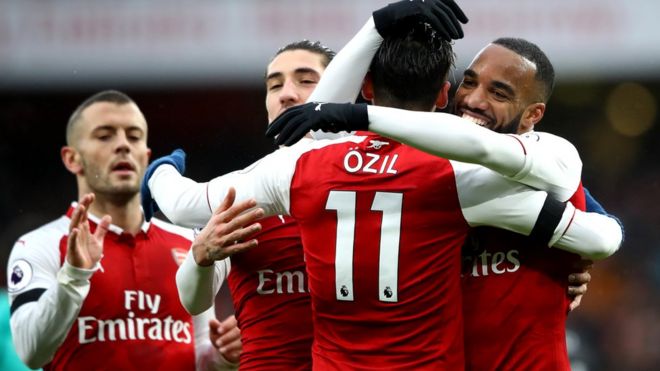 Arsenal has become the first major football club to sign a deal to promote a crypto-currency. The club has reached an agreement with the gaming company CashBet, which is planning to launch its own currency CashBet Coin. It will see CashBet Coin advertised at Arsenal's Premier League home games. But one crypto-currency expert has questioned whether the club is wise to promote what can be a very risky investment.
Source: BBC Technology News
Date: January 26th, 2018
Link: http://www.bbc.com/news/technology-42809676
Discussion
1) Another day, another crypto-currency gets launched.  Why is this happening?
2) What makes a cyrpto-currency "a very risky investment."?