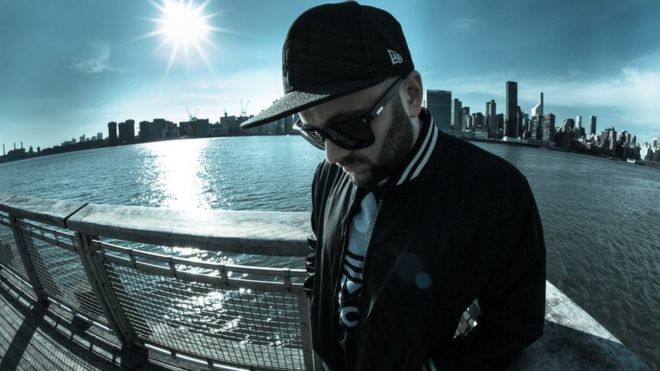 Rows between artists, managers and their record labels often become the stuff of music legend, but does blockchain technology mean that musicians could soon just deal directly with their fans – and keep far more profit for themselves?  Gramatik – real name Denis Jasarevic – is a Slovenian electronic music producer and DJ with a worldwide fan base.  He's become the first music artist to "tokenise" himself using the Ethereum application, Tokit. It allows users to embed their intellectual property rights, revenue and royalties into a programmable digital token.  Fans and investors who "buy" the token using the Ether cryptocurrency can then – potentially – share in the revenue from an artist's work.
Source: BBC Technology News
Date: January 11th, 2018
Link: http://www.bbc.com/news/42337546
Discussion
1) Ethereum, Bitcoin, Dogecoin.  Why so many crypto-currencies?
2) Does it matter which crypto-currency you use, and why?