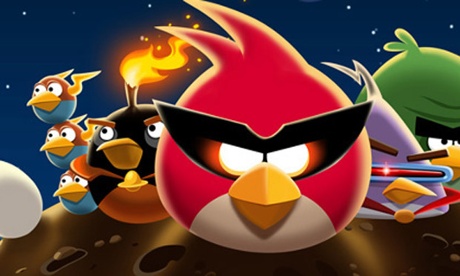 Discussion:
"The National Security Agency and its UK counterpart GCHQ have been developing capabilities to take advantage of "leaky" smartphone apps, such as the wildly popular Angry Birds game." This information can range from your age or even go as deep as knowing your sexual preference.
"Exploiting phone information and location is a high-priority effort for the intelligence agencies, as terrorists and other intelligence targets make substantial use of phones in planning and carrying out their activities, for example by using phones as triggering devices in conflict zones. The NSA has cumulatively spent more than $1bn in its phone targeting efforts."

Source: theguardian
Date: January 28th, 2014
Link:http://www.theguardian.com/world/2014/jan/27/nsa-gchq-smartphone-app-angry-birds-personal-data
Questions for discussion:

Do you care if the NSA is using mobile apps to gain information about you? Why or why not?
Why do you think people hate the idea of all of their information being out their on the internet?