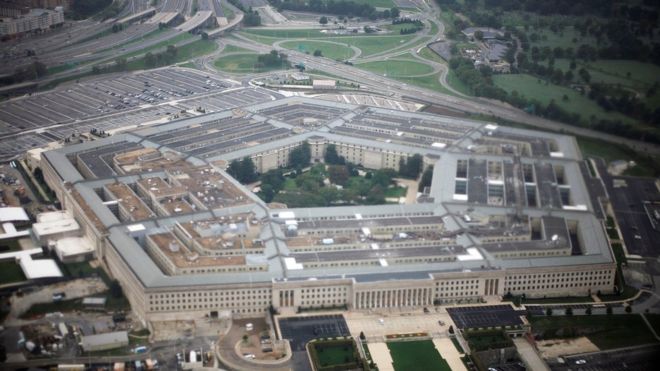 A technology company bidding for a Pentagon contract to store sensitive data has close partnerships with a firm linked to a sanctioned Russian oligarch, the BBC has learned.
The Jedi project, a huge cyber-cloud which could ultimately store nuclear codes, has already sparked security fears.
Viktor Vekselberg, who is close to the Kremlin, has links to C5, a group of cyber-investment companies which has worked closely with the leading bidder, Amazon Web Services (AWS).
Source: BBC Technology News
Date: December 13th, 2018
Link: https://www.bbc.com/news/world-us-canada-46489689
Discussion
1) Just because a cloud stores something incredibly secret, does it also mean that the secret thing being stored is not safe?
2) Why is the U.S. Pentagon moving to a secure cloud?